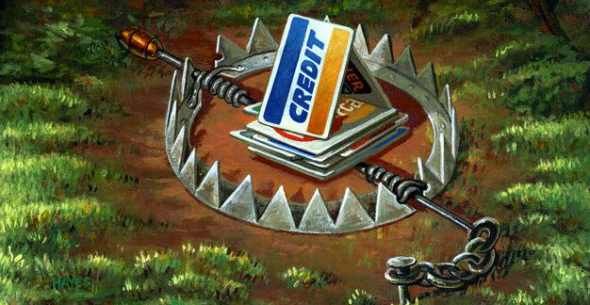 In November, I posted about a case alleging that credit card issuers violated the antitrust laws by agreeing to include arbitration provisions in all of their cardholder agreements. Judge William
Pauley
, in the Southern District of New York, initially dismissed the suit for lack of standing, reasoning that any injury would be contingent on future disputes that cardholders might be forced to arbitrate. The Second Circuit reversed, holding that an agreement not to compete on a critical contract provision deprived the plaintiffs of a meaningful choice and thus resulted in injury in fact. Ross v. Bank of America, N.A., 524 F.3d 217 (2
nd
Cir 2008).
Discover responded by moving to dismiss the complaint against it on the ground that its arbitration provision permitted cardholders to opt out within 30 days, and thus its cardholders were not compelled to
artibitrate
claims as a result of any
anticompetitive
agreement. The language of the agreement is available here, but you'll have to scroll down a little to find it.
On January 22, Judge
Pauley
rejected Discover's motion, reasoning that whether Discover cardholders had a meaningful opportunity to reject arbitration provisions could not be resolved on the pleadings. "Accepting the plaintiffs allegations as true," the court explained, "an opt out provision may be illusory [and t]he issue requires discovery." This is particularly true, the court reasoned, because the
plaintiffs
alleged that the defendants conspired to prohibit their cardholders from challenging card issuer behavior through class actions. Interestingly, the court recognized that the plaintiffs were harmed because without the class action option, cardholders could not rely on the class action plaintiffs bar to monitor card issuer conduct. The court also held that by citing meetings between Discover and American Express, the plaintiffs brought their conspiracy allegations beyond the
Twombly
specificity threshold required to support a class action complaint. The court did deny plaintiffs request for a jury trial on the ground that the relief sought was entirely
injunctive
in nature. In re Currency Conversion Fee Antitrust Litigation, 2009
WL
151168(S.D.N.Y. 2009).